This rough and ready one day car show and driving event is my personal favourite for the entire year!
As a car club we converge onto the Archer Falls Airfield, sit around track side enjoying a few bevo's under a marquee and take turns hurtling our old cars down the track. Sometimes we break them! Mostly it's a heck load of fun and endless laughs.
Situated at the base of the mountain, the scenery at this location is so superb it almost feels unreal. Every year so far this event has been blessed with perfect weather.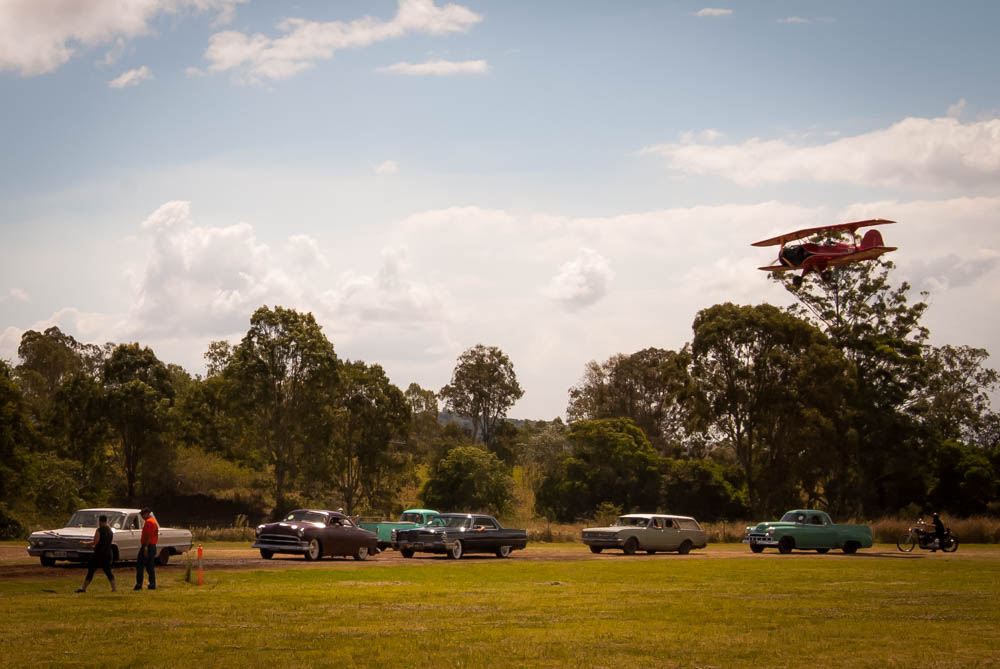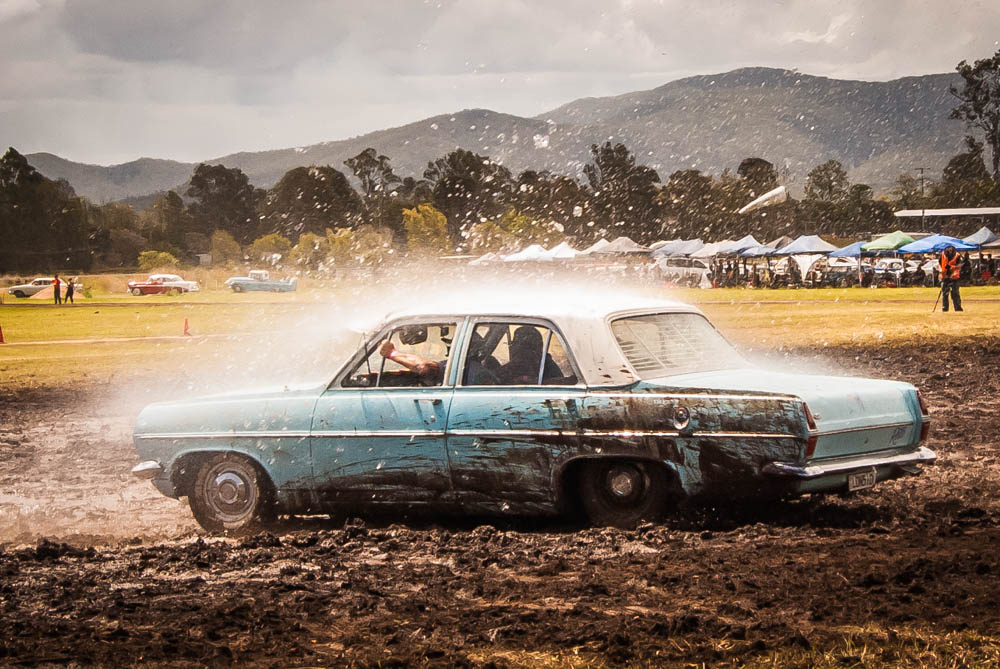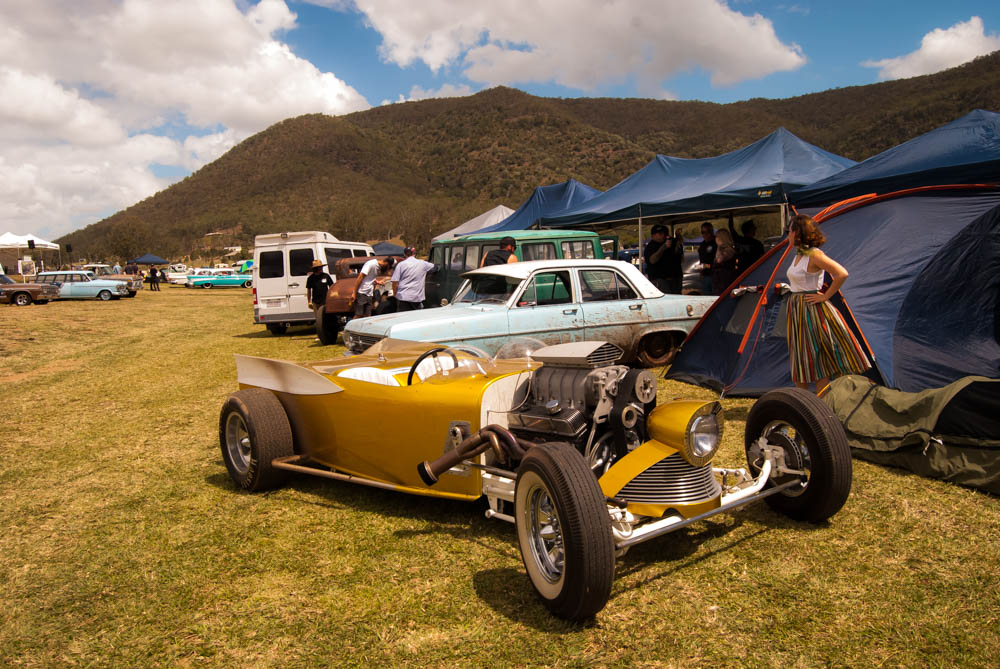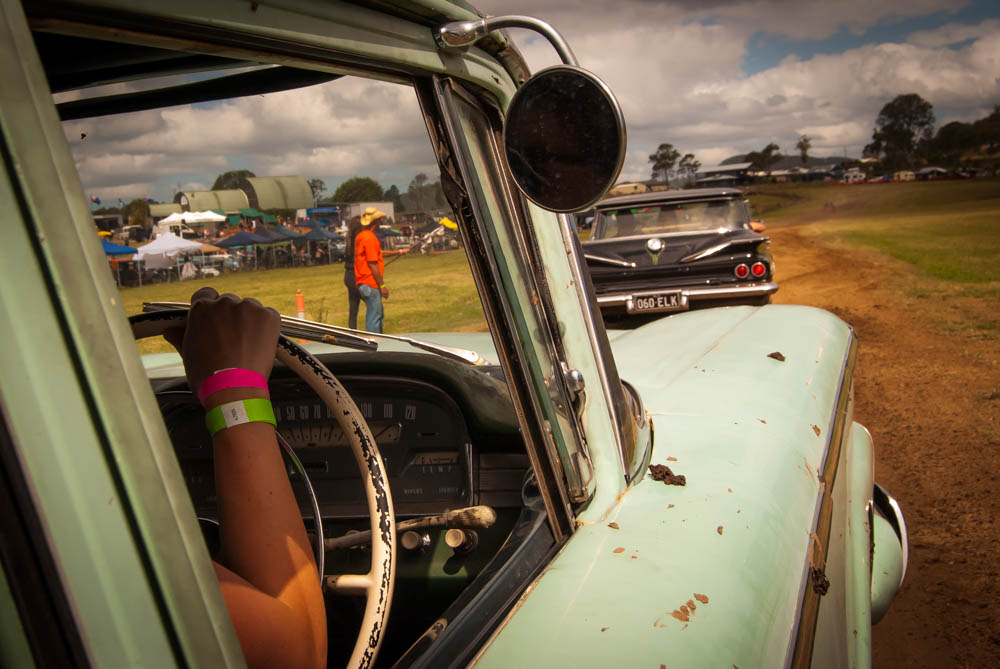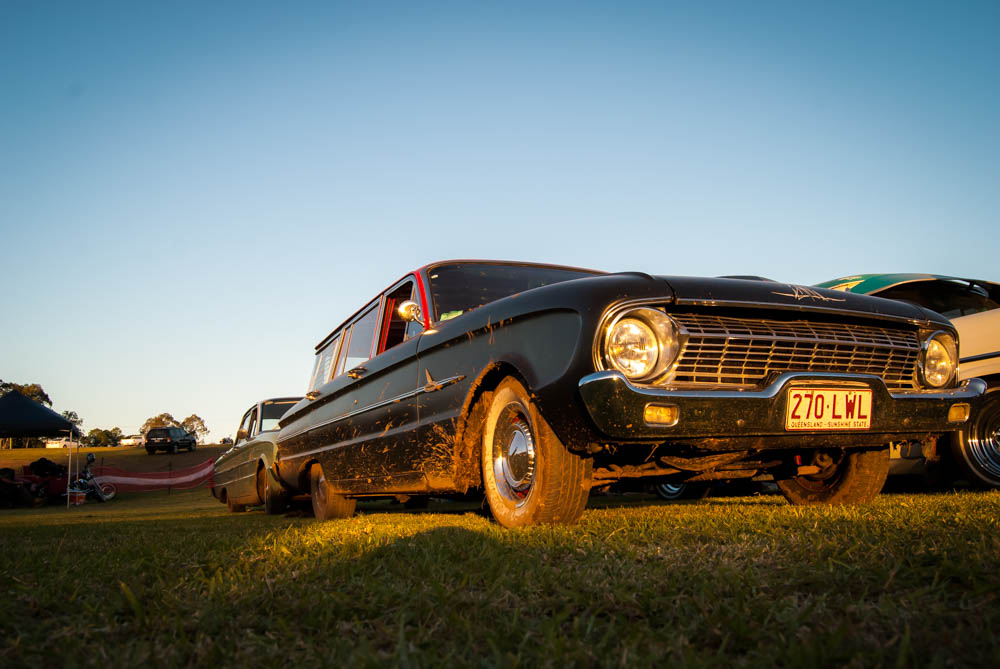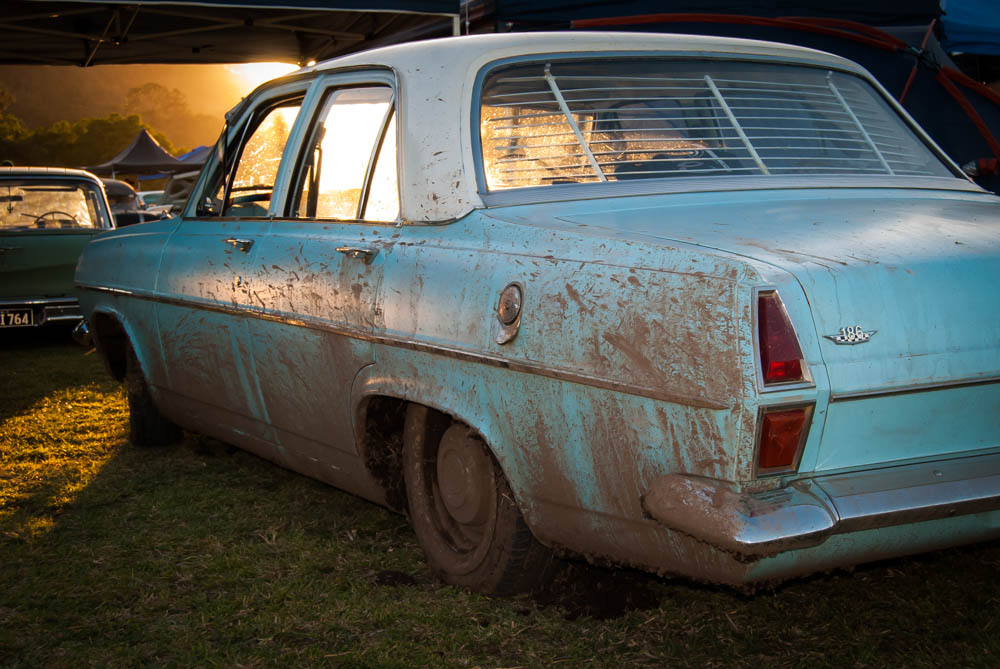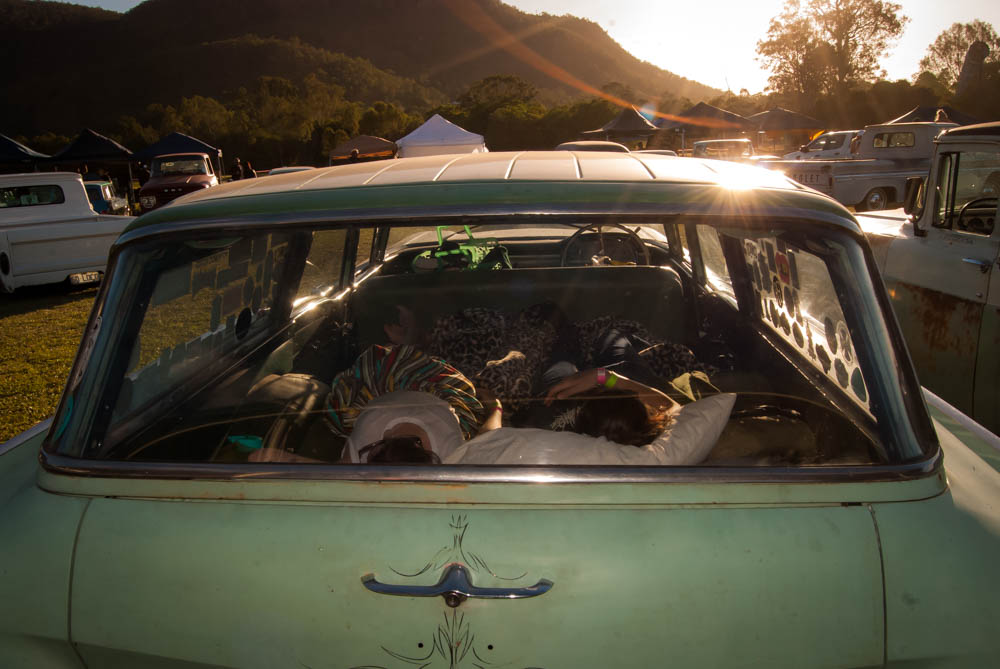 Many thanks to the Asphalt Demons car club for putting on such an unforgettable event, year after year!
No my falcon wasn't present this year sadly. Hopefully next year!